Troubled by unnaturally dark, blotchy, uneven skin? Understand the causes of skin darkening, preventive, and corrective measures to get your fairest, most luminous skin ever!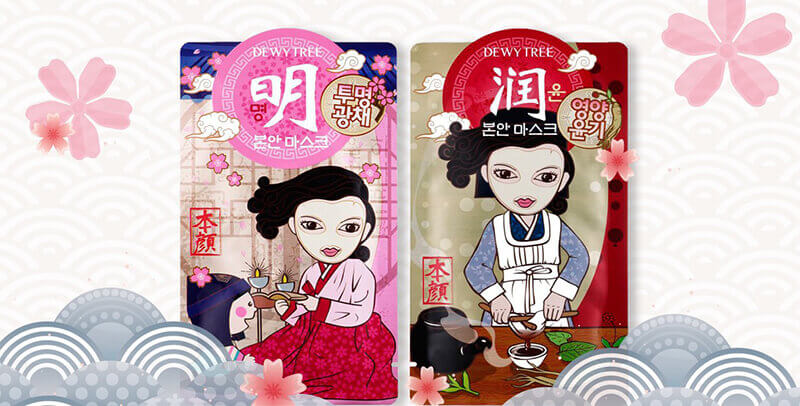 Meet Melanin
Melanin is the pigment that gives hair, eyes, and skin their color. The level of melanin we have is determined by genetics. However, certain factors such as sun exposure, aging, and diet contribute to increased production – the root cause of skin darkening. Before you blame melanin – and your parents – for your skin troubles, understand that melanin helps protect us from harmful UV rays which cause skin damage and skin cancer. So, while no one is invincible when it comes to UV rays and skin damage, people with more melanin – darker skin – are more naturally protected against these.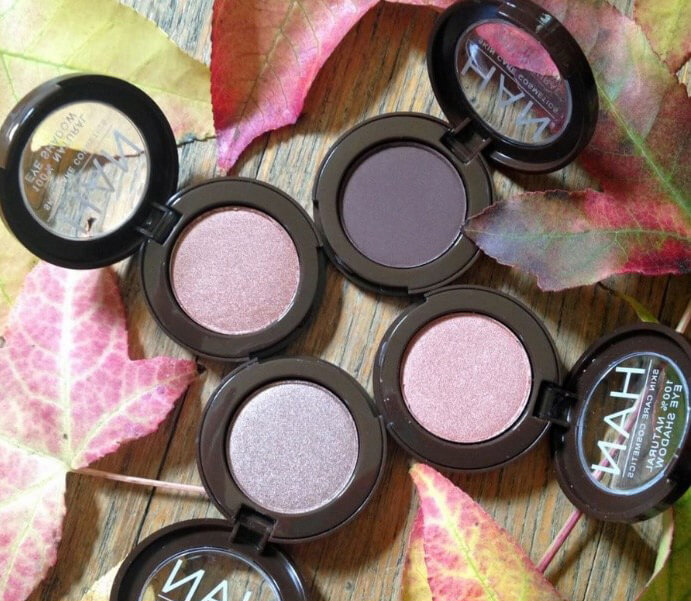 The Sun's Out!
Exposure to the sun is the main culprit behind unwanted skin darkening and skin damage. Do what you can to protect it especially when going out. Sunglasses, scarves, and wide-brimmed hats aren't just fashionable – they also help shield your skin from rays that cause hyperpigmentation. If you're planning to swim, bike, tend the garden, or do other outdoor activities, avoid doing so from 10am -3pm when the sun is at its most intense and harmful UV rays are strongest. Never, ever, forget the sunblock and sunscreen – even when you're staying indoors! Some UV rays can penetrate glass, and chronic exposure to certain household and office appliances such as monitors and lamps that emit UV rays and blue light can cause photodamage.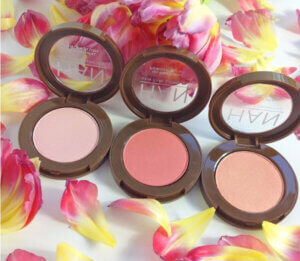 Lighten From Within
Your diet and habits, too, can contribute to skin darkening and uneven skin tone. Not getting enough folic acid can cause hyperpigmentation. Be sure to include green, leafy vegetables such as spinach, citrus fruits such as oranges, nuts, beans, and other folic acid-rich food in your diet. Certain medication such as birth control and anti-inflammatory drugs can cause hyperpigmentation, too. Always ask your doctor about the side effects of prescribed drugs, and ask if there are other alternatives. Drink plenty of water to help flush out toxins and improve overall health, which will definitely show on your skin! Also get rid of nasty habits such as constantly rubbing your skin, popping blackheads, not exfoliating regularly, and using harsh scrubs that can inflame, scar, and darken skin in the long run.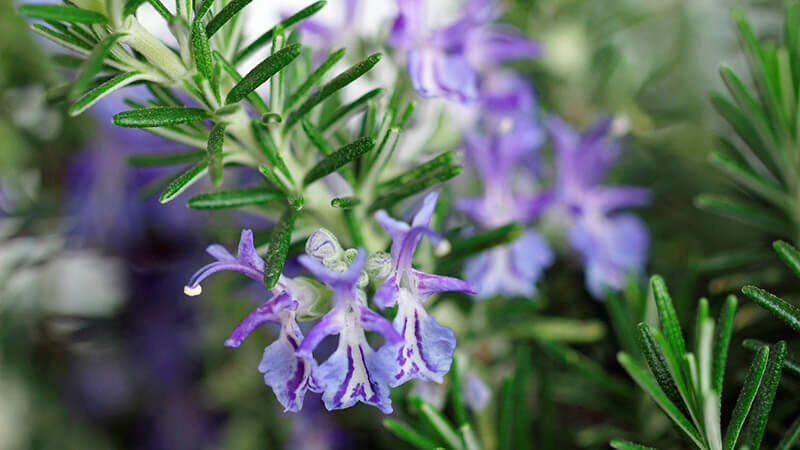 See the light!
[row]
[column lg="3″ md="12″ sm="12″ xs="12″ ]

Aside from following the advice above, there are products you can use to lighten your complexion and prevent further skin darkening. Use only gentle cleansers
[/column]
[column lg="3″ md="12″ sm="12″ xs="12″ ]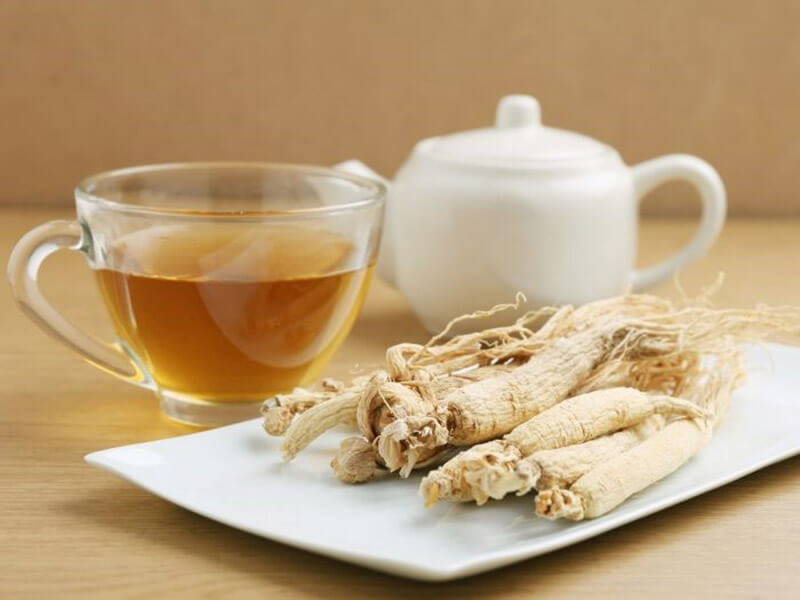 that calm and revitalize skin. Don't use harsh scrubs and choose a gentle exfoliant
[/column]
[column lg="3″ md="12″ sm="12″ xs="12″ ]
for more even-toned and radiant skin. Treat your skin weekly to a mask enriched with skin whitening ingredients
[/column]
[column lg="3″ md="12″ sm="12″ xs="12″ ]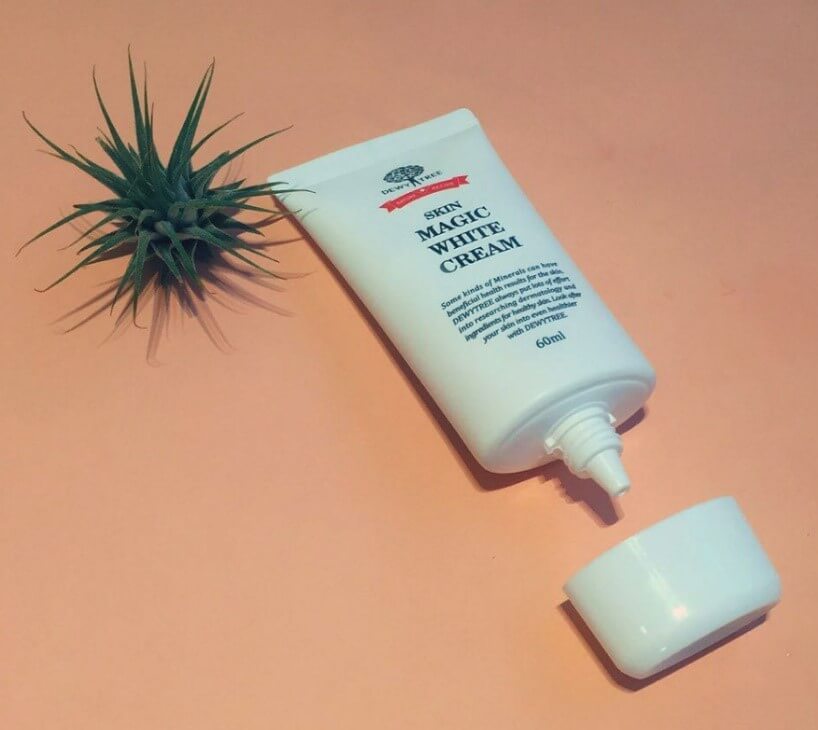 such as papain and citrus. Need a quick fix? Use Skin Magic White Cream for instant, visibly bright and glowing skin.
[/column]
[/row]