Meet our sister brand – Han Skin Care Cosmetics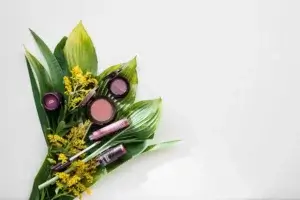 Han Skin Care Cosmetics strive to offer the purest, healthiest, and highest quality color cosmetics formulated with nourishing butters, moisturizing oils, anti-aging antioxidants from acai, blueberry and other powerful superfruits, green tea, vegetable, fruit and plant pigments and pure minerals at reasonable prices. Our innovative cosmetics incorporate skin care ingredients to promote healthy skin while delivering vibrant colors from desirable and non-toxic pigments to enhance your natural beauty, safely.
All products made in the USA.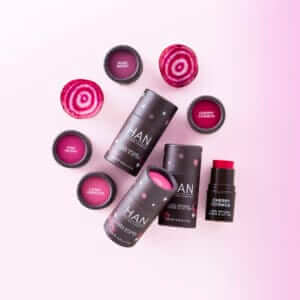 All Natural
Our color cosmetics are truly all natural with antioxidant powerhouse superfruits and green and black tea extracts, vitamins, and other skin beneficial ingredients. Did you know that independent studies have found toxic ingredients in major leading brands? COMPARE HAN Skin Care Cosmetics' ingredients to those of other major brands.
Han Skin Care Cosmetics are available in Beauty Manila and Shopee.