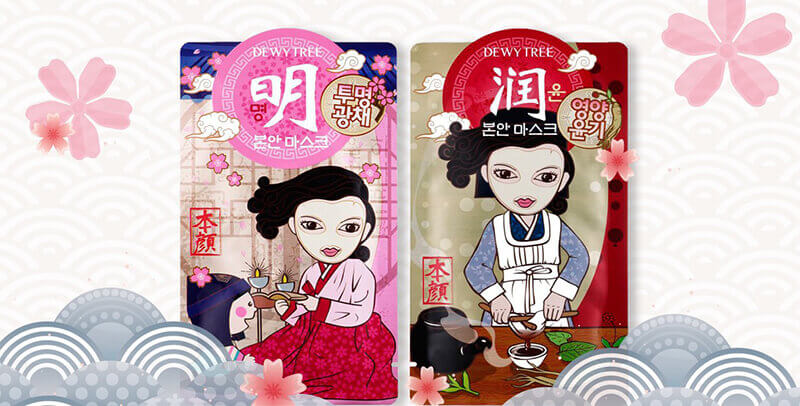 As if finding the right makeup product for your skin type weren't difficult enough, finding the right colors to use can be even more confusing. There are two main things to consider when picking out the perfect make-up palette: your Skin Tone and Skin Undertone.
There are three Skin Tones: Light, Medium, and Dark. While that is fairly easy to asses, determining Skin Undertones – the subtle color underneath the skin surface – can be quite tricky. There are three of the latter: Cool, Warm, and Neutral. If your skin has a blue, red, or pink tinge, you have a Cool undertone. Peach, yellow and golden hues characterize Warm undertones. Neutral would be a mixture of both. Perhaps the easiest way to determine this is look at your veins. If veins appear blue, then your undertone is Cool. If these appear green, then your undertone is Warm.
Knowing your Skin Tone AND Undertone is especially helpful when picking out eye, cheek, and lip makeup. First, base your makeup color on your skin tone. When it comes to lip and cheek color, pinks and reds suit people with Light skin tones, while berry and deep red go well with Dark skin tones. Those with Medium skin tone can look great with a wide range of color. The second step is to choose a shade that goes well with your undertone, too. For example, while blues and reds may complement those with a Light tone, those with a Cool undertone will look better with a deep, bluish-red shade of lipstick, but not with a bright, reddish-orange lipstick (which will compliment a Light-toned, Warm-undertoned person). For eye shadow, pastels look great on people with Light skin tone while richer, jewel colors enhance a Dark skin tone. Blue and pink shades, as well as silver work well with Cool Undertones, while shades of bronze and coral enhance Warm Undertones. These are just a few of the possible combinations.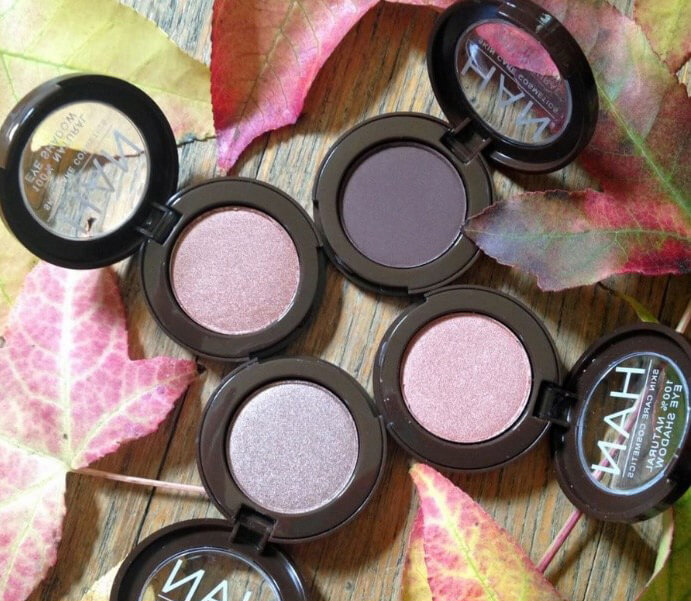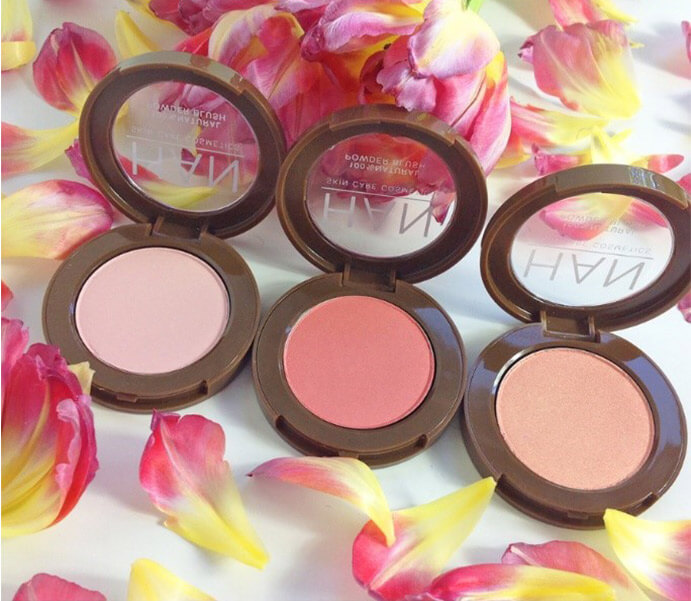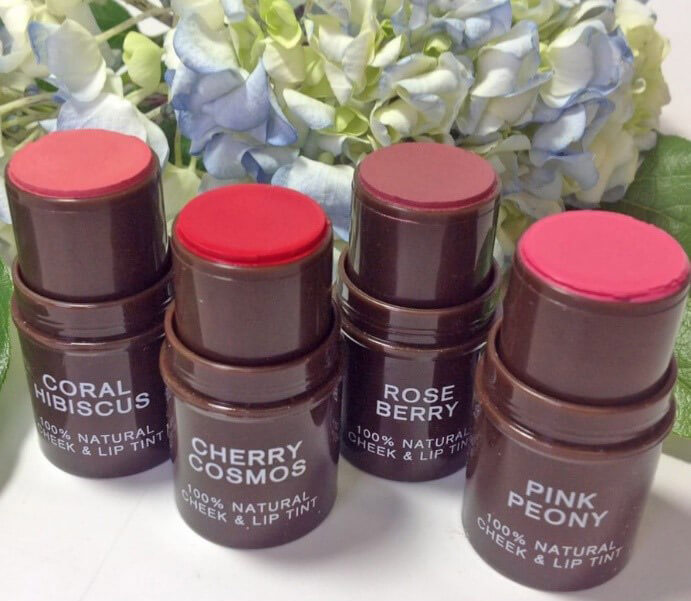 Cool Undertone
(Blue, red, or pink tinge)
Warm Undertone
(Peach, yellow, golden tinge)
Neutral
Light skintone
Lips – Pinks and reds with a
Blue/ purple tinge; Soft pink Blush;
Eyes- Silver and Pastel tones, light blues and pinks
Lips – Bright reds and orange; Peach and Coral Blush; Bronze and Coral shadows
Medium skintone
Pink or Mauve Blush
Peach or Mauve Blush
Dark skintone
Lips – Berry and deep red/ wine; Fuschia or Tangerine Blush; Eyes- Rich jewel colors; Blues and greys
Lips – Copper, walnut, bronze, ruby red;
Raisin or warm brown Blush; Eyes – jewel tones, gold, bronze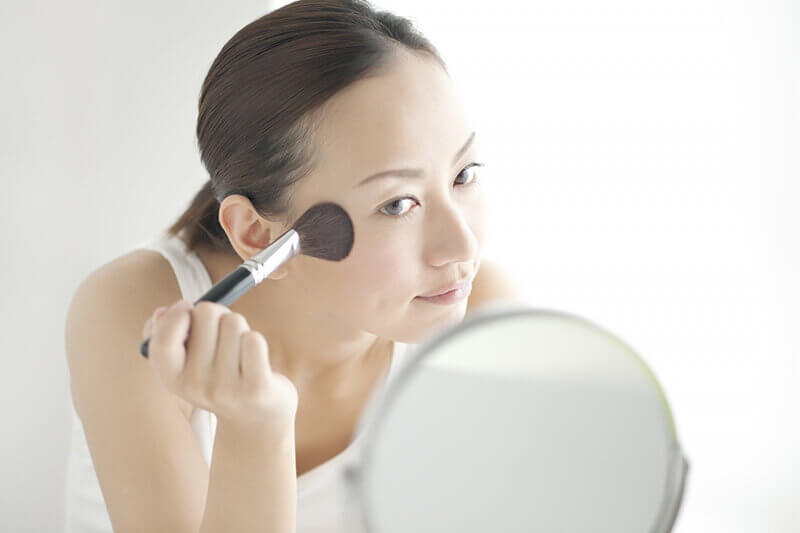 Too many rules? If you feel like breaking these rules on lip and eye color, go ahead and experiment! Makeup and fashion should be fun. What you should never do, however, is use a
bold lip color and a bold eye color at the same time – choose which facial feature you'd like to highlight and stand out. When it comes to cheek blush and tint, it is better to stick to the rules, to avoid the "clown look". As with blushes, rules must be followed for Bronzers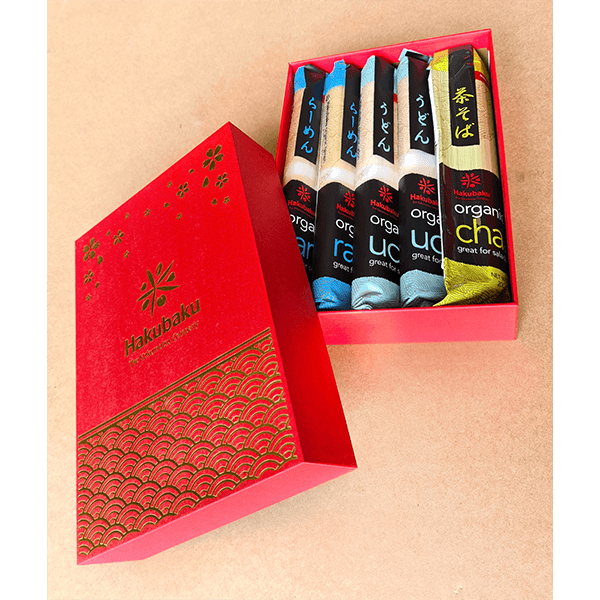 choose one or two shades darker than your skin tone. Bronzers should give you a sun-kissed, 'I just came from the beach' glow, not streaks or a fake-looking tan. You can also use these to contour the nose and cheeks to make them look slimmer and more defined.
Whatever color you use, choose makeup that nourishes skin while providing vivid, lasting color. Check out Han Cosmetics' line of makeup. These are made with plant and fruit extracts, natural minerals, and are free of harmful chemicals commonly found in other brands.