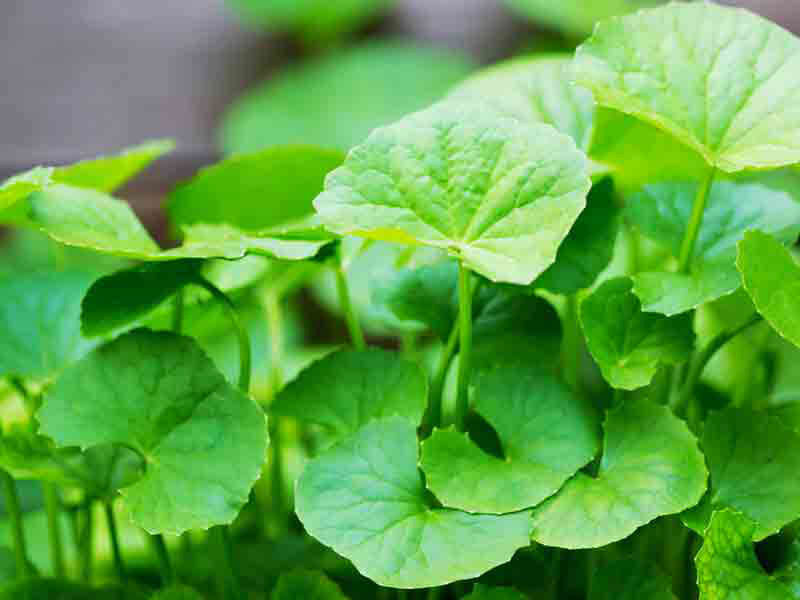 Nature is abundant with flora, fauna, and minerals containing vitamins, antioxidants, enzymes, and other substances that are beneficial for our bodies – and our skin. Some, however, are rarer and more unusual than others.
Snail Secretion? Don't let the fear of the unfamiliar deter you from your quest for beautiful, youthful skin. Scroll down to discover how these ingredients can help your skin looking and feeling its very best.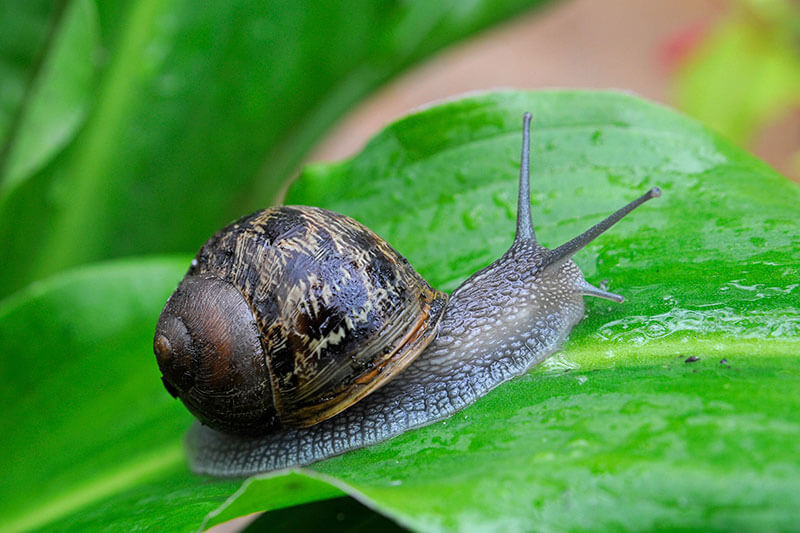 Snail Secretion
Snail Secretion or Mucus may be all the rage these days, but do you know that it has been used to cure inflammation since the time of the Ancient Greeks? Studies have proven that Snail Secretion is rich in skin-hydrating hyaluronic acid and skin-firming copper peptides. It also contains enzymes that help the skin repair and heal itself.
You don't have to go hunting for snails in your garden or visit a – yuck – snail spa to experience Snail Secretion's restorative effects. Try these instead.
Ultra Vitalizing Snail Cream, Ultra Vitalizing Snail Emulsion, Ultra Vitalizing Essence Water, Ultra Vitalizing Snail Serum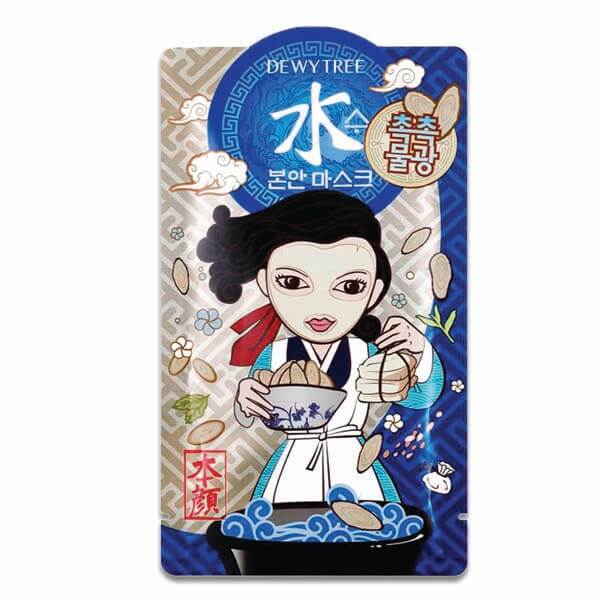 Milk Vecht Root
Milk Vecht Root, or Astragalus Root, comes from a flowering plant that is native to Asia. It has been used in Traditional Chinese Medicine for centuries to prevent and cure a wide range of diseases. Milk Vecht Root has anti-inflammatory and anti-oxidant properties. It protects cells from free radicals which cause aging, and also aids in the healing of wounds. Don't know where to find Milk Vecht Root? Get Su Bonan Mask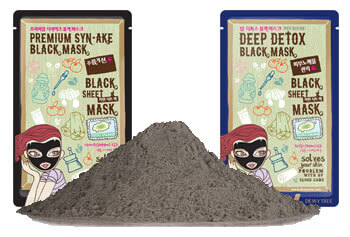 Volcanic Ash
Have ashen, dull-looking skin? Ironically, Volcanic Ash is just what your skin might need! Volcanic Ash contains minerals and has anti-bacterial, detoxifying and exfoliating properties. It rids your skin of impurities and helps control excess oil. You don't have to trek to the nearest volcano to experience Volcanic Ash's benefits. Try Deep Detox Black Mask and Premium Syn-Ake Black Mask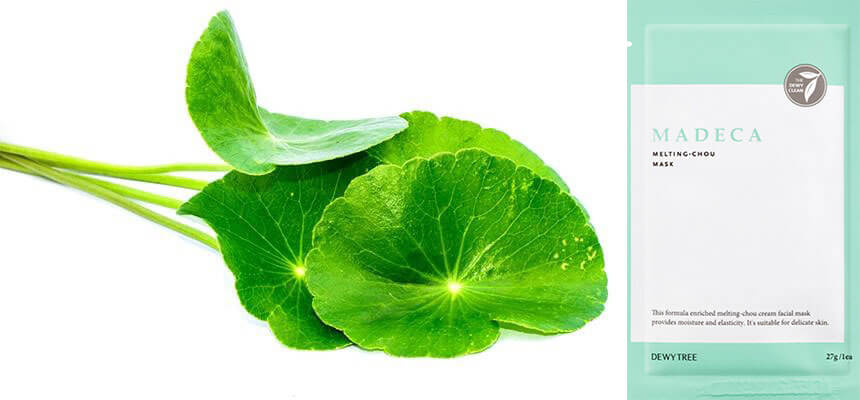 Centella Asiatica
Centella is an herb with fan shaped leaves and white to pinkish-red flowers. It has been used for centuries in food as well as in traditional medicine to treat wounds, skin disorders, and other diseases. It is high in antioxidants and contains Madecassoside which helps repair skin and soothe skin irritation. Want to reap Centella's anti-aging, anti-inflammation, and anti-acne benefits? Try Madecassoside Melting Chou Mask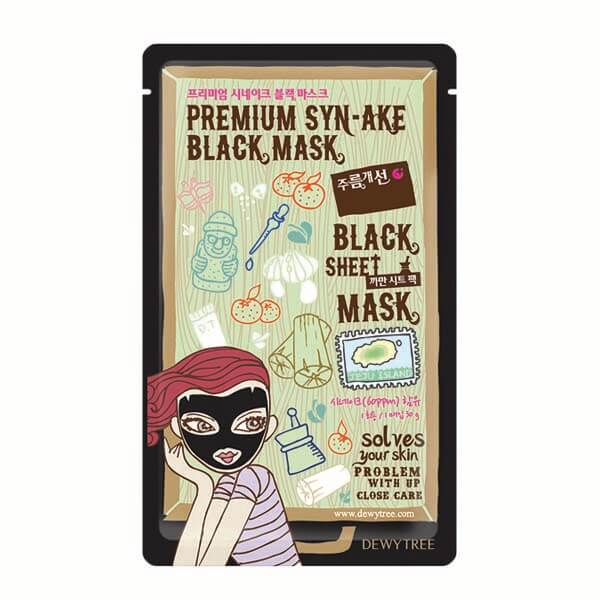 Snake Venom
Snake venom, particularly that of the Temple Viper was discovered to have anti-aging effects. This ingredient is extreme even for the most adventurous people! Fortunately, there's Syn-ake Peptide, which acts like snake venom to give instant wrinkle-smoothing, firming, Botox-like results. If you're scared of snakes – or needles – try Premium Syn-ake Black Mask